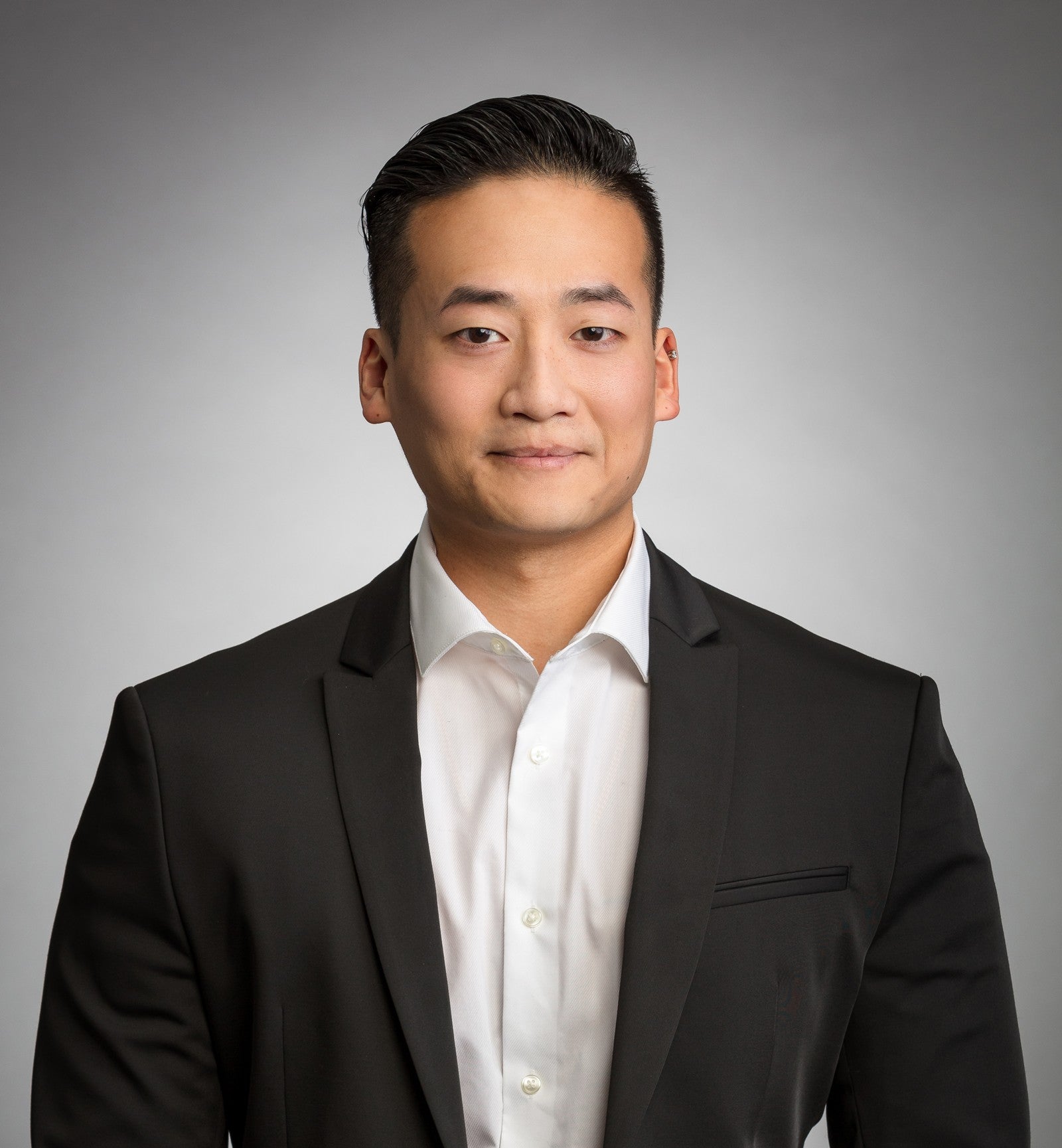 Donald brings a strategic and personable approach to the home buying and selling process. His business is built on trust, determination, and dedication while embodying the ability to cater and adapt to all of his client's Real Estate needs.
In order to deliver the greatest value to his clients, whether they are buyers, sellers, developers or investors, Donald focuses on one thing above all others: the client.
Living in Vancouver for over 20 years, his knowledge of the many neighborhoods can assist you with all of your Residential Real Estate endeavors. In addition, he provides exceptional Real Estate services to ensure you feel confident with your decision to hire him. With an understanding of your needs and wants, he will help you achieve your goals while ensuring a seamless and efficient process along the way.